Why Choose HuntingDoor Archery Products?
We're Leaders in the Archery Industry 11 years archery business history. HuntingDoor is the first archery company in Zhengzhou, Henan, China. Various Archery Products Top Industry Rating and an achievement that we're extremely proud of.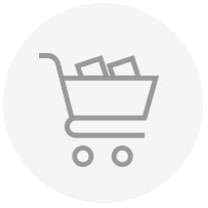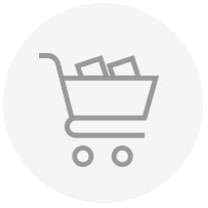 Different Types of Products
Archery bows, arrows, accessories, and etc. We have various archery products.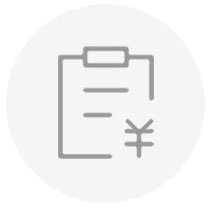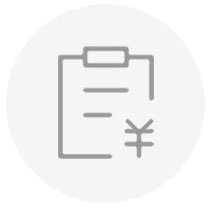 Buying From Us Means Better Pricing
For the specialized parts we manufacture, we have the best advantage on prices.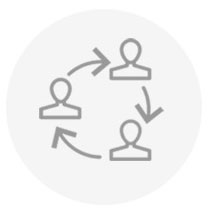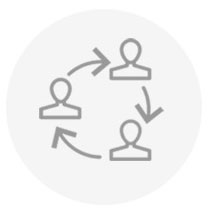 Long-term Business Relationships
We started archery on 2012, which has been almost 12 years.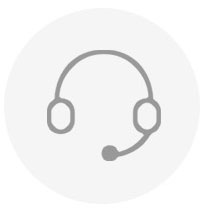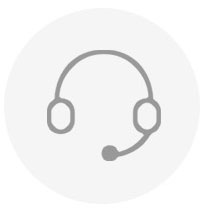 Prompt Service
HuntingDoor will reply your inquiry in 1-12 hours.
If you are looking for best archery supplier for your business, HuntingDoor team is your destination.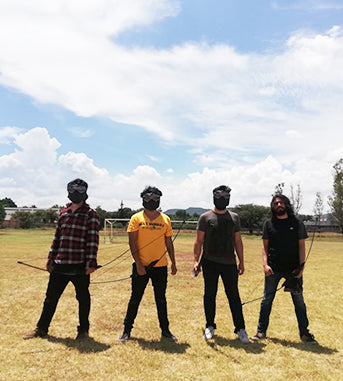 Customers Product Show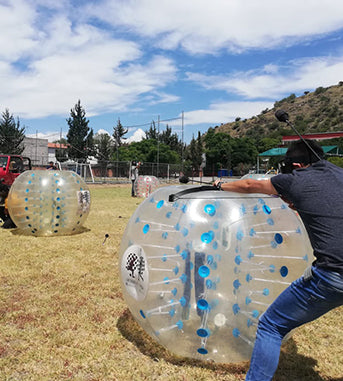 Team Game Shooting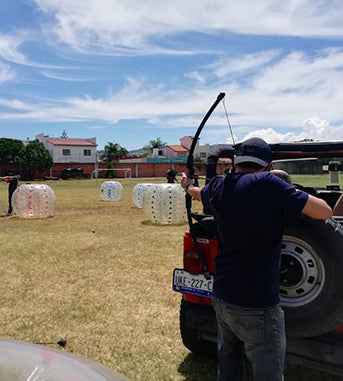 Outdoor Game Shooting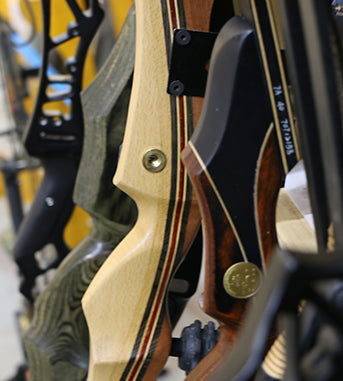 Products at Archery Range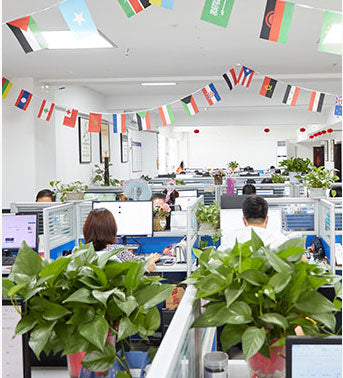 Office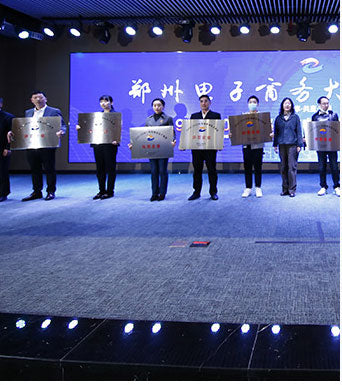 Reputable Local Company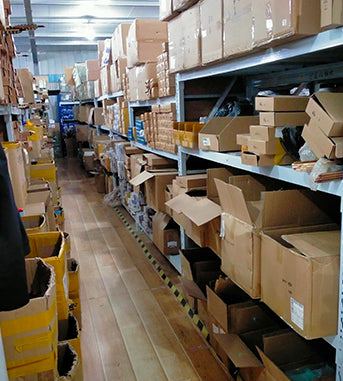 Inventory at Warehouse
Packing Materials at Warehouse

Read our reviews showcasing our customer's experience with our company, outlining our commitment to service and a happy customer. We are dedicated to customer feedback and reviews to listen to our customers and provide the best service possible.
We appreciate our customers taking the time to share their experiences and look forward to working with you.
We're Here to Serve Your Archery Needs
Don't see the archery products that you're looking for? Please just contact us. Let's solve your archery issues... Get in touch today!
Contact HuntingDoor Archery